Our pool backwash range consists of 260 and 500 litre tanks, each supplied with a unique combination of accessories and fittings that enable you to reclaim, store and reuse pool backwash water in order to reduce water use and limit wastage. These tanks are manufactured with the same UV-stabilised polyethylene as the rest of our water storage range and comes with a 10-year warranty.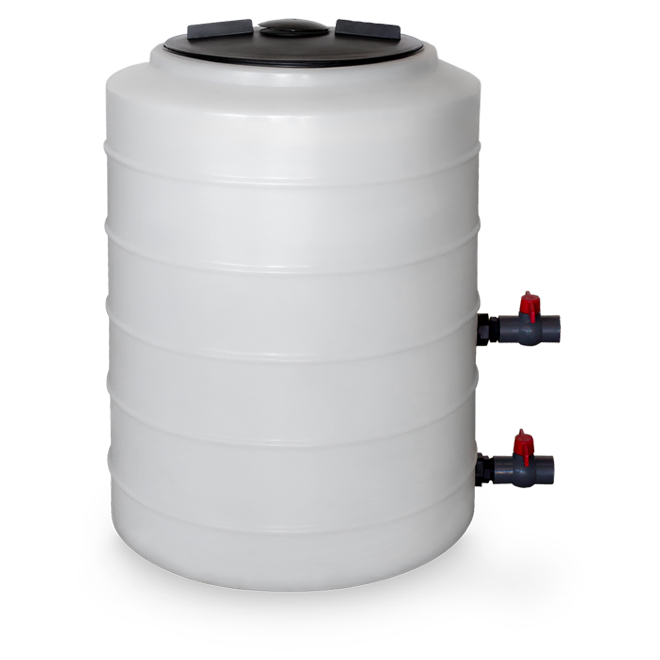 Dimensions
900mm (h) x 650mm (d)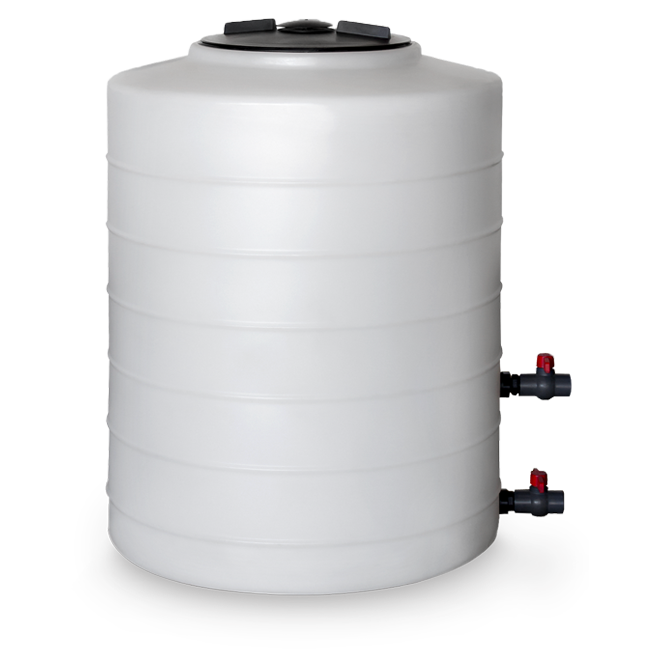 Dimensions
1050mm (h) x 840mm (d)
BEST SOLUTION FIT FOR THESE PRODUCTS​
BEST SOLUTION FIT FOR THESE PRODUCTS​
We offer full design, manufacture, installation, maintenance and supervision services for all sanitation and wastewater requirements. Whether you have an existing solution that needs refining or upgrading, or require a customised solution, we can assist. Book an on-site consultation and we will provide you with our professional expertise on how best to manage the circumstances on your site.