Each of our solutions cater for a very specific need and
application, whilst taking into consideration the surroundings
and overall sustainability.
We offer full design, manufacture, installation, maintenance and supervision services for all sanitation and wastewater requirements. Whether you have an existing solution that needs refining or upgrading, or require a customised solution, we can assist. Book an on-site consultation and we will provide you with our professional expertise on how best to manage the circumstances on your site.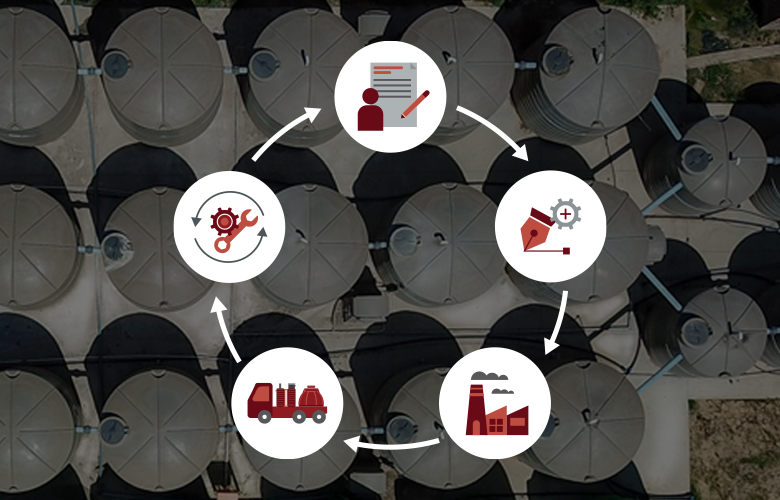 Wastewater treatment plants
Our on-site sewage processing plants treat all domestic waste (including greywater and blackwater) to a specified quality, typically so that it can be re-used for irrigation or other non-potable applications. Designed to cater for a wide range of wastewater conditions, these plants allow for installation above or below-ground, are quick to install and easy to operate.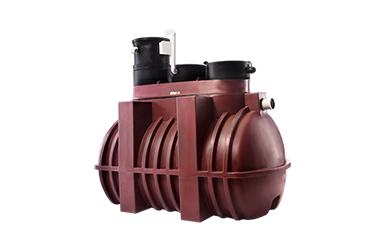 Our greywater systems manage and treat greywater from baths, showers, hand basins and laundry, and allows this water to be safely recycled for irrigation purposes. Our standard solutions are suited for domestic applications, while our Bio-mite wastewater treatment plants cater for solutions where increased capacity is required and the water needs to be used for other non-potable applications in addition to irrigation.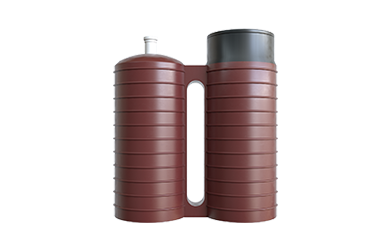 Septic & Conservancy tanks
Our SABS-certified range includes distinctive, two-chambered septic tanks that yield cleaner effluent than standard septic tanks, as well as conservancy tanks that prevent the contamination of soil and ground water. Both of which can accommodate 4 to 25 people, but are also available in modular units to allow for increased storage capacity when required.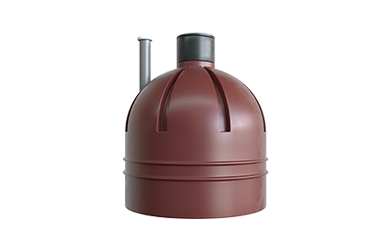 Underground modular tanks
The unique apex rib design of our modular tanks allows for customisable and scalable, water and wastewater storage solutions, as well as wastewater treatment solutions. In addition to allowing for easy scaling, the inter-connecting system also provides structural integrity for the unit as a whole. Simply plumb a few tanks together for a larger water, septic or conservancy tank, or alternatively use them as the various reactors within a wastewater treatment plant.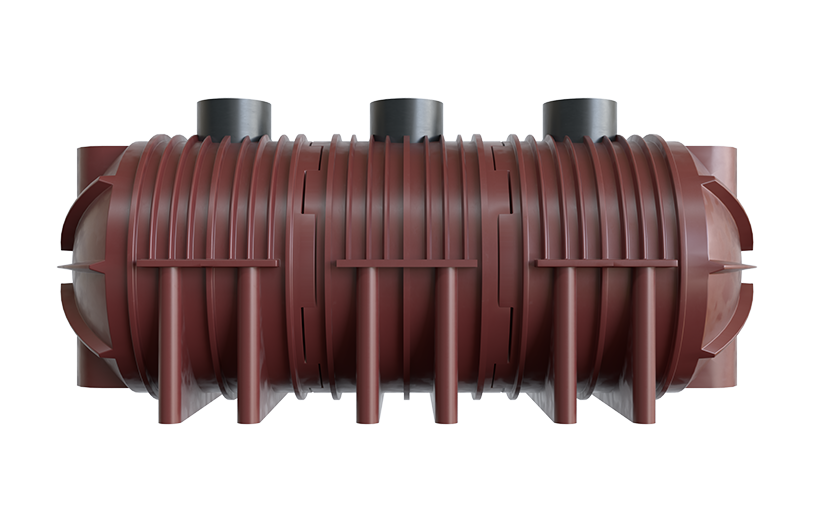 Sand, oil and grease traps
Our sand, oil and grease traps consist of various roto-moulded containers that intercept the disposal of wastewater in order to separate solids, grease and oil from the water supply before it enters a drainage system. Easy to install, and cost-effective, these units assist in ensuring you meet legislative requirements for water discharge. Various sizes allow for small to light industrial scale applications.