Calcamite Solutions
Each of our solutions cater for a very specific need and application, whilst taking into consideration the surroundings and overall sustainability.
Wastewater Treatment Solutions
Our range of bio-mite plants treat wastewater by means of anaerobic and aerobic biological processes to convert it into non-potable water. Designed to cater for a wide range of wastewater conditions, these plants allow for installation above and below ground, are quick to install, easy to operate, and can accommodate 4 to 500 people or 2 to 150 kilo litres.
Greywater Solution
Our domestic solutions kill pathogens and disinfect the water for non-potable applications, while our industrial solutions use anaerobic and aerobic processes in addition to the disinfection to treat the grey water. Compact, all-inclusive and supplied pre-assembled, these solutions are easy to install and can accommodate 4 to 400 people.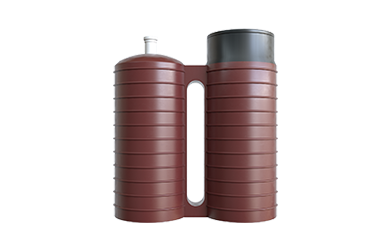 Septic and Conservancy Tanks
Our SABS-certified range includes distinctive, two-chambered septic tanks that yield cleaner effluent than standard septic tanks, as well as conservancy tanks that prevent the contamination of soil and ground water. Both of which can accommodate 4 to 25 people, but are also available in modular units to allow for increased storage capacity when required.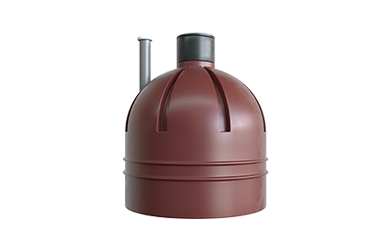 Modular Tanks
Our modular tanks are suited for storage of potable water, grey water and black water, and have been specifically designed for easy expansion when increased storage is required. Versatile, durable and light-weight these tanks are easy to handle and quick to install. The standard range can accommodate 5 500 to 63 500 litres of storage, but larger systems can be built on request.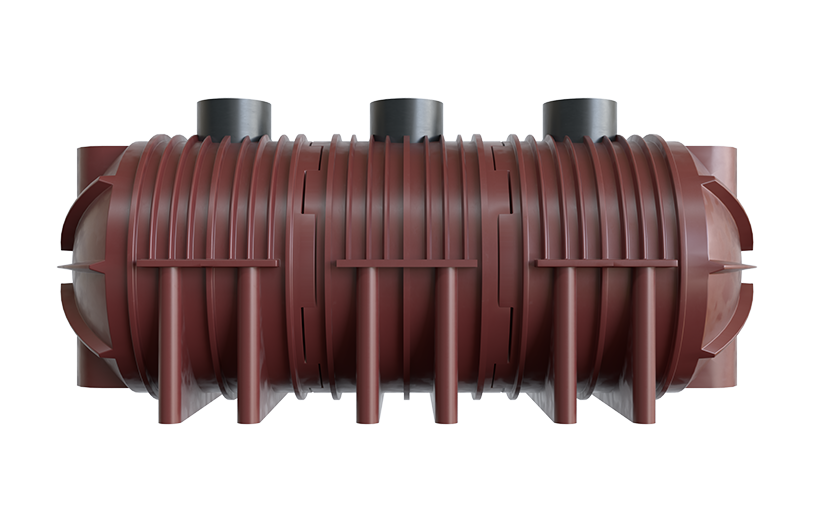 Sand, Oil and Grease Traps
Our Sand, Oil and Grease traps consist of various roto-moulded containers that intercept the disposal of wastewater in order to separate solids, grease and oil from the water supply before it enters a drainage system. Easy to install, and cost-effective, these units assist in ensuring you meet legislative requirements for water discharge. Various sizes allow for small to light industrial scale applications.
Turnkey Solutions
We provided a range of value-added solutions that are designed to deal with specific on-site challenges. This includes the design, manufacture, installation, supervision, and maintenance of our plants to ensure correct functionality. We also provide customized solutions for unique applications and projects that require additional components or increased capacity.