On-site wastewater
management products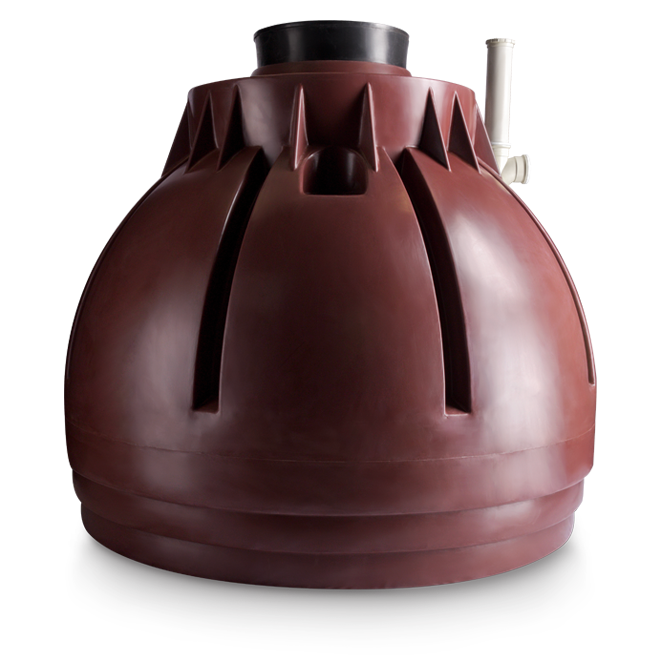 Our distinctive, SABS-certified septic tanks incorporate the use of a double chamber to ensure better hydraulic efficiency, cleaner effluent discharge and an improved soak-away performance. This unique range not only limits soil and water pollution, but is also supplied all-inclusive and ready-for-use to ensure quick commissioning and easy, cost-effective installation.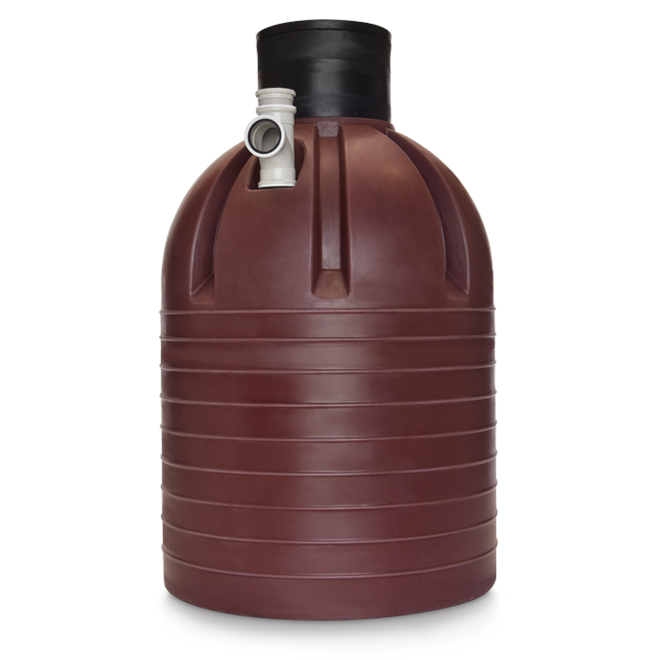 Dimensions
2020mm (h) x 1200mm (d)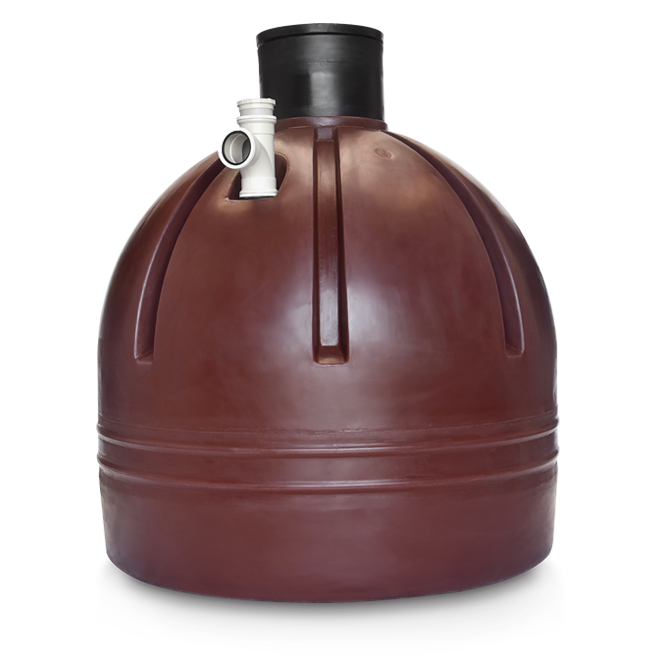 Dimensions
2026mm (h) x 1700mm (d)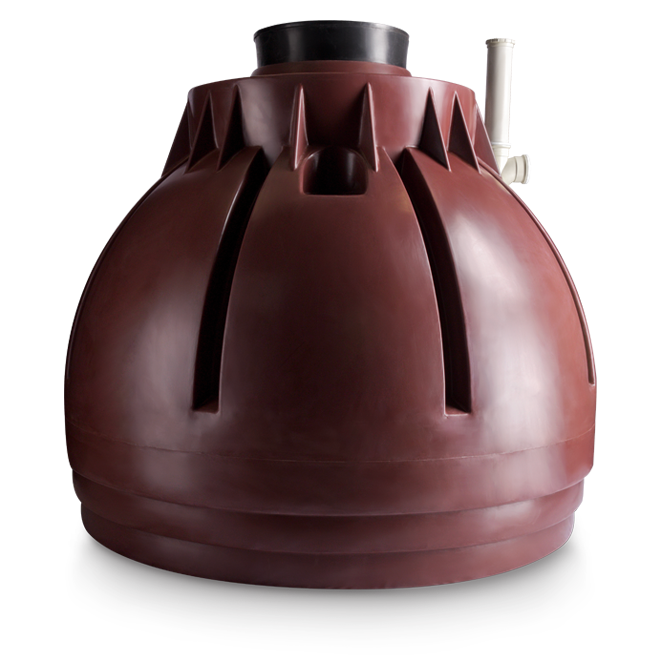 Dimensions
2199mm (h) x 2400mm (d)
BEST SOLUTION FIT FOR THESE PRODUCTS​
BEST SOLUTION FIT FOR THESE PRODUCTS​
Septic and conservancy tanks
Our SABS-certified range includes distinctive, two-chambered septic tanks that yield cleaner effluent than standard septic tanks, as well as conservancy tanks that prevent the contamination of soil and ground water. Both of which are available in modular units to allow for increased storage capacity when required.