Our vertical water tank range is ideal for water storage and rainwater harvesting, or for applications where a supplementary or backup water supply is required. All our water tanks are made with UV-stabilised polyethylene to withstand the harsh African climate, comply with the national tank standards for water tanks (SANS 1731:2017) and come with a 10-year warranty.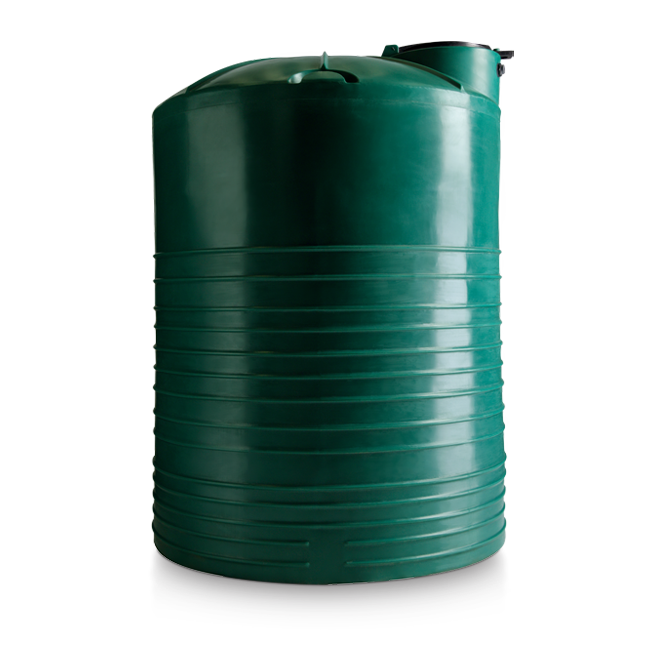 Dimensions
1180mm (h) x 950mm (d)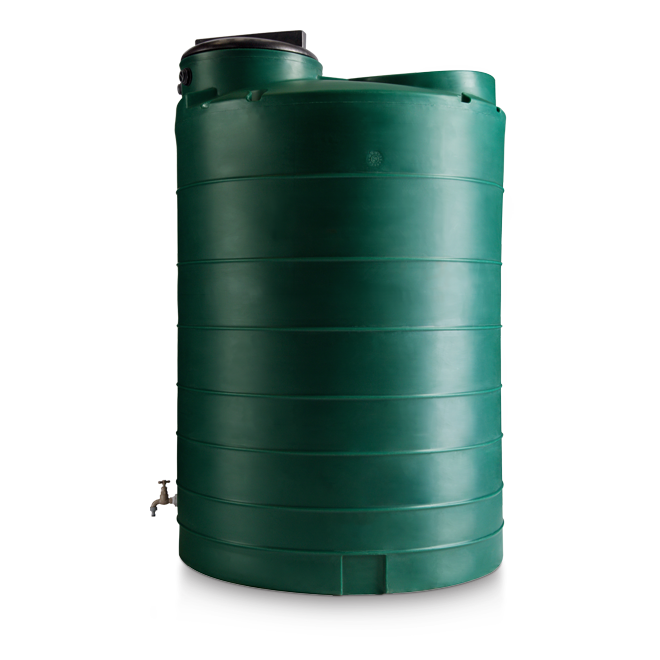 Dimensions
2110mm (h) x 1300mm (d)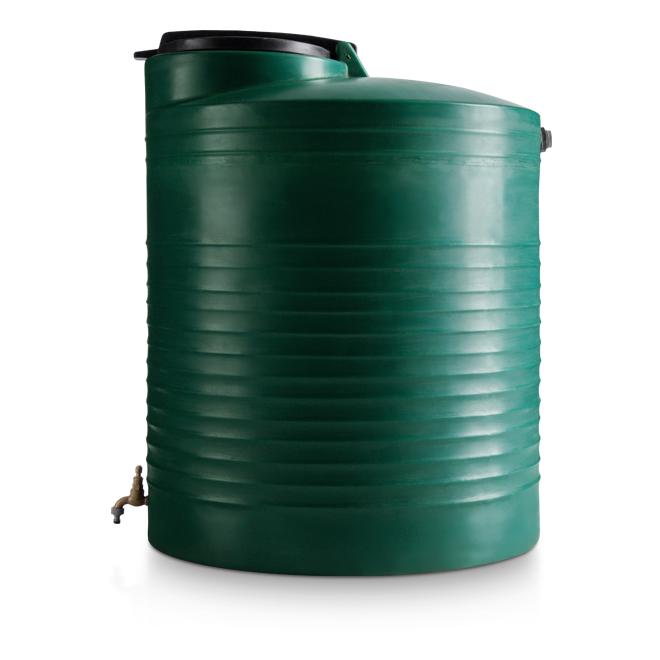 Dimensions
2529mm (h) x 1795mm (d)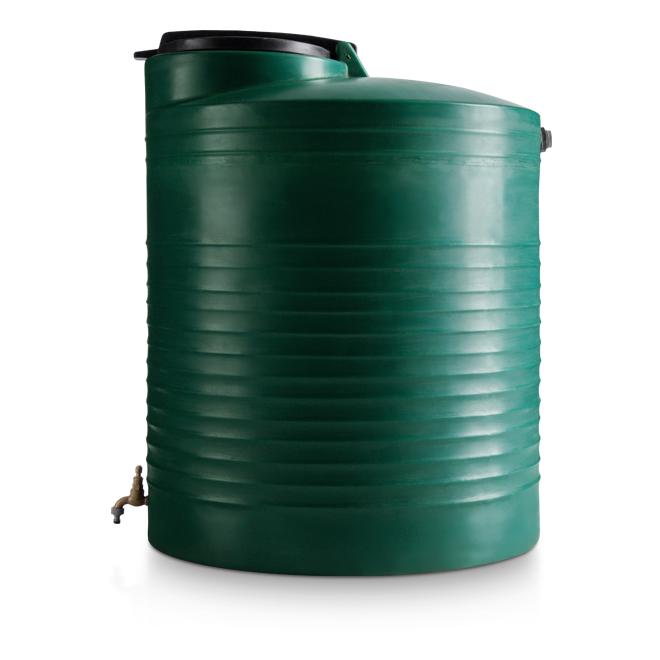 Dimensions
2690mm (h) x 2300mm (d)
BEST SOLUTION FIT FOR THESE PRODUCTS​
BEST SOLUTION FIT FOR THESE PRODUCTS​
We offer full design, manufacture, installation, maintenance and supervision services for all sanitation and wastewater requirements. Whether you have an existing solution that needs refining or upgrading, or require a customised solution, we can assist. Book an on-site consultation and we will provide you with our professional expertise on how best to manage the circumstances on your site.