Our range of pumping chambers
Our watertight polyethylene pumping chambers are typically used as an underground collection and redistribution point for wastewater treatment plants. In addition to being lightweight, durable and abrasion-resistant, they are also very cost-effective and simple to install, and allow for easy customisation according to your setup requirements.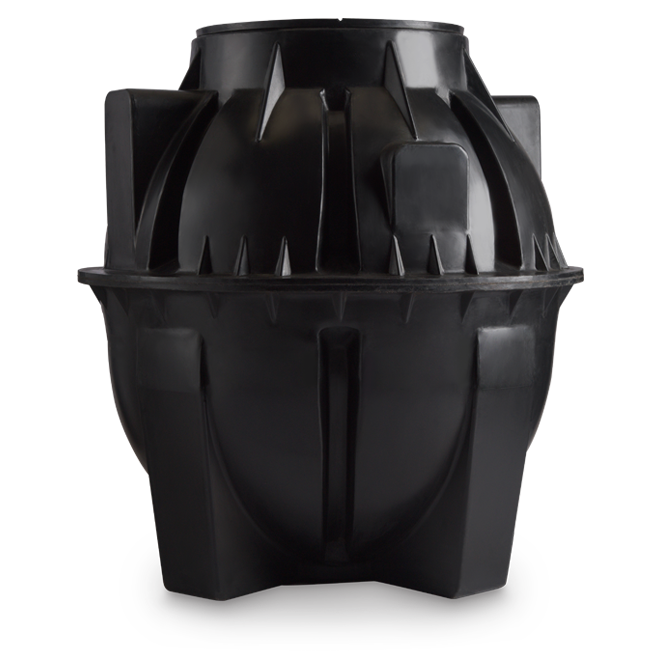 Dimensions
1326mm (h) x 1333mm (d)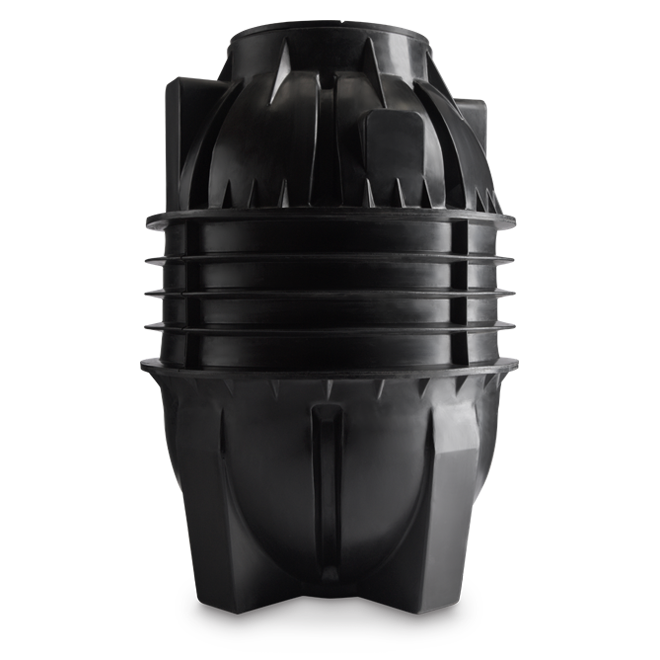 Dimensions
2050mm (h) x 1333mm (d)
BEST SOLUTION FIT FOR THESE PRODUCTS​
BEST SOLUTION FIT FOR THESE PRODUCTS​
We offer full design, manufacture, installation, maintenance and supervision services for all sanitation and wastewater requirements. Whether you have an existing solution that needs refining or upgrading, or require a customised solution, we can assist. Book an on-site consultation and we will provide you with our professional expertise on how best to manage the circumstances on your site.